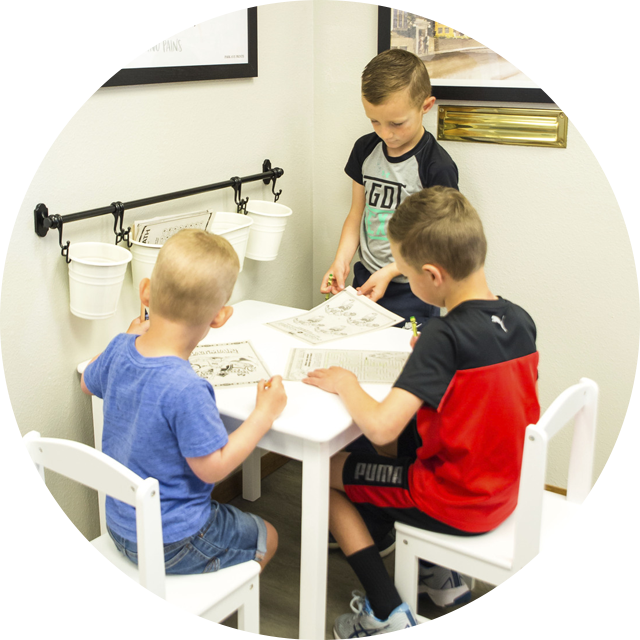 Welcoming Families of All Walks of Life
Heights Family Chiropractic is a family practice. On your visits you'll probably notice the healthy children in our reception area. And their wise parents who prefer natural, drug-free solutions.
It isn't your typical doctor's office.
We work with individuals and families who want to be their best. Those who appreciate that health doesn't come in a pill bottle. They are usually positive and upbeat, but are going through an episode of back pain or headache. They want a natural solution that respects the wisdom of their body.
"One of the most important skills I've acquired is the ability listen," confesses Dr. Garrett. "Compassionate caring starts with listening. Listening improves my exam, refines my care plans and improves my adjustments."