About Us
The Patient Care Promise of Heights Family Chiropractic
Our mission is to promote the well being of individuals in Billings by providing access to
quality chiropractic care
in a trustworthy, respectful and compassionate environment.
Which means…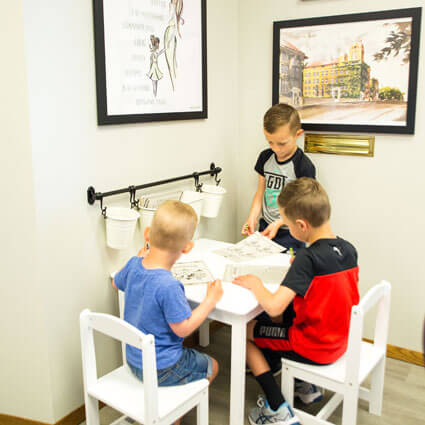 Mission – It's more than an occupation or making a living. This is our purpose. For us, helping others is a cause. It's something that we're deeply passionate about.
Promote – We help our patients see opportunities and show them a way forward. We're cheerleaders and encouragers. We believe in possibilities.
Well being – Our health is our most valuable possession. It affects everything. We help those who are interested in becoming the best version of themselves.
Quality chiropractic care – We live our lives through our nervous system. An interference-free nervous system permits each of us to live life to the full.
Trustworthy – We put your health goals first. Our patient care is purposely designed to exceed your expectations. We treasure your confidence in our care.
Respectful – We honor the healing capacity of your body and seek to release, rather than control. To free rather than manage. To correct cause, rather than treat effects.
Compassionate – We favor a gentle touch. We make our explanations clear and understandable. We tell the truth—with empathy and kindness.
GET TO KNOW DR. GARRETT »

Schedule Your Visit
When you choose our practice we're able to put our mission into action. Every new patient gives us one more opportunity to demonstrate the Golden Rule.
We hope so. Contact us today to book an appointment.
---
About Heights Family Chiropractic | (406) 702-1041